Environmental & Accident Prevention/Safety Plans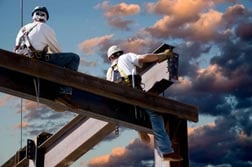 For all of your accident prevention, health and safety, & environmental protection plan submittals.
— We have a cost-effective template to meet your contract requirements. No writing required.
You'll receive a plan, program, and/or manual based on your project requirements and meet your contract's industry-specific and/or government agency safety standards.