Construction Quality Assurance/Quality Control Blog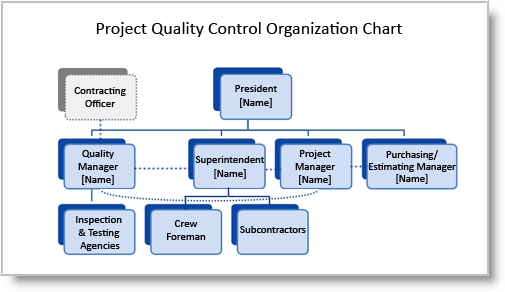 A Quality Control Organizational Chart may strike you as a trivial part of your construction quality plan. However, without organization chart, your quality plan will most likely be rejected. Plus, when it comes to managing quality, creating a project quality organization chart is the first step in identifying who is responsible for what on your project.
Read More
Tags: quality plan, project plan, organization chart, usace, navfac, military, corps of engineers, government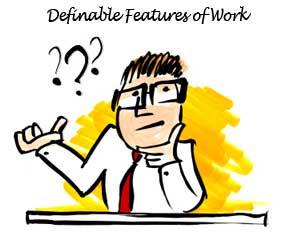 For all U.S. Army Corps of Engineers (USACE) and Naval Facilities (NAVFAC) Government projects, you'll need to provide a list of your
Definable Features of Work
as part of your
USACE Construction Quality Control Plan
.
Read More
Tags: quality plan, quality control, best-practices, usace, navfac, military, corps of engineers, definable features of work